Summer is here!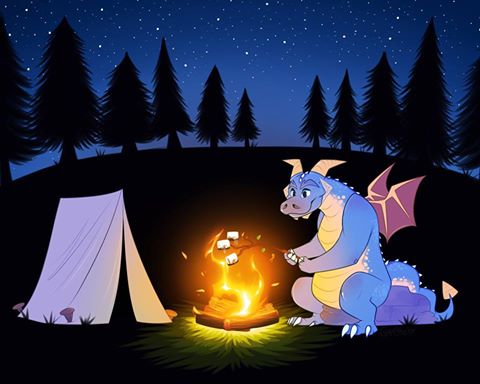 Reading is one of my favorite things to do in the summer, especially under a shady tree, on a beach, or under the light of a lantern at a campsite.
Speaking of Beach Reads . . .
My sister, Katherine Noll, and I co-wrote two books in this great new series created by Elizabeth Doyle Carey. A fun summer read for middle-grade girls!
A New Smithsonian Book Is Out? No Way . . . Way!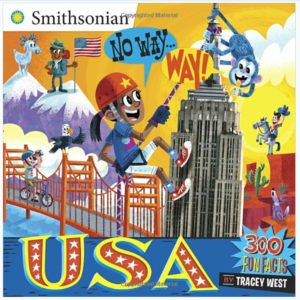 Another book in the Smithsonian series of fun facts is out. This one is about the 50 states of the U.S.A. It cool images from the Smithsonian archives and the Library of Congress, and amazing illustrations by Luke Flowers. This is a great book to take on a road trip!  Buy on Amazon
And Speaking of Road Trips . . .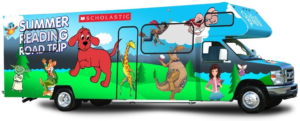 I will be joining Scholastic's Summer Reading Road Trip again this year. Come see me at The Towne Book Center and Café in Collegeville, Pennsylvania on Wednesday, June 12, from 6 – 8 p.m. There will be more authors, costumed characters, activities, and giveaways!   http://www.townebc.com/event/scholastic-tour-bus-visit
Looks like I'm going to have a busy summer, but I plan to get plenty of reading in. I hope you do, too!
Tracey West